Greenland Advanced Oral Care
Grand Rapids, MI 49546
1179 E Paris Ave SE, Suite 100
More About Greenland Advanced Oral Care
Additional practice information goes here.
Welcome to our practice! GAOC bridges the medical and dental communities together. Dr. Robert Graham Greenland specializes in oral oncology and patients with difficult medical backgrounds while needing dental care and oral prosthetics.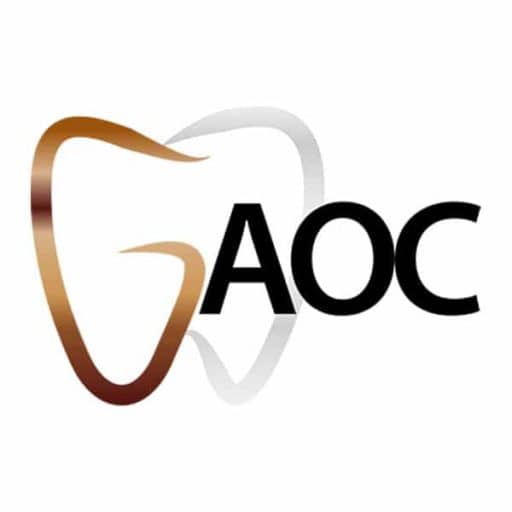 Mission Statement
Provide exceptional and specialized prosthodontic dental care in the West Michigan community.
Vision Statement
Bridge the medical and dental community to promote comprehensive transdisciplinary patient care establishing a healthier, happier, and collaborative community.
Primary Value
Compassionate and meticulous treatment planning and care provision guided by accurate diagnosis under the highest standards of ethics and code of conduct.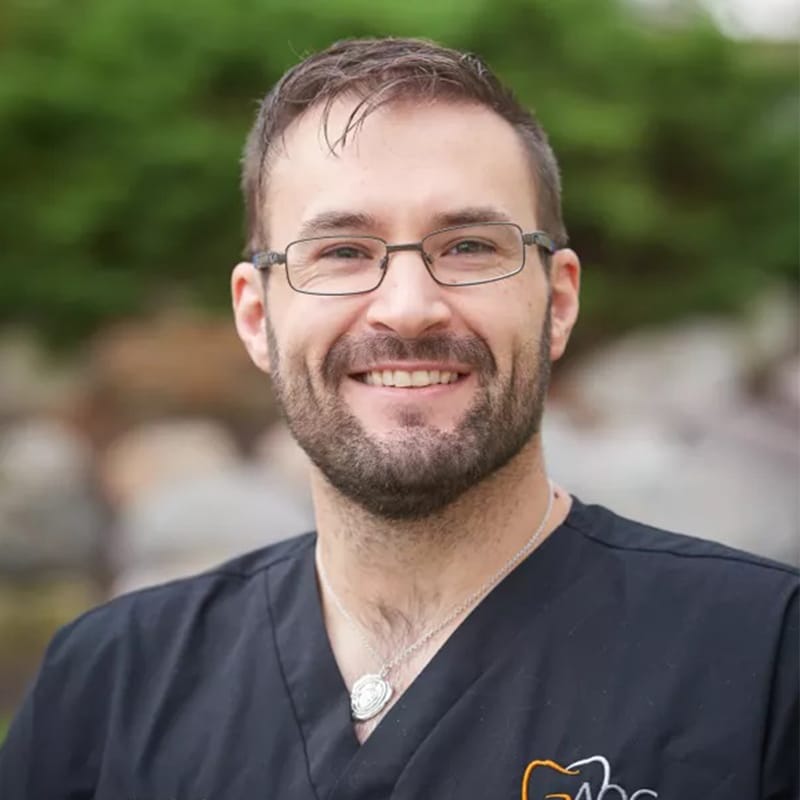 Meet Our Doctor
With his personal experience and passion for material science, he completed a three-year Advanced Prosthodontics Residency at Mayo Clinic's campus in Rochester, Minnesota, which prepared him for a career in private practice and academic dentistry. His training included an intense focus of fixed, removable and implant prosthodontics in a multidisciplinary learning environment. Afterwards, Dr. Greenland completed a year-long fellowship at MD Anderson Cancer Center, focusing on Oral Oncology and Maxillofacial Prosthetics. During this fellowship he received advanced training in Oral Oncology and prosthesis design/management.
Contact Us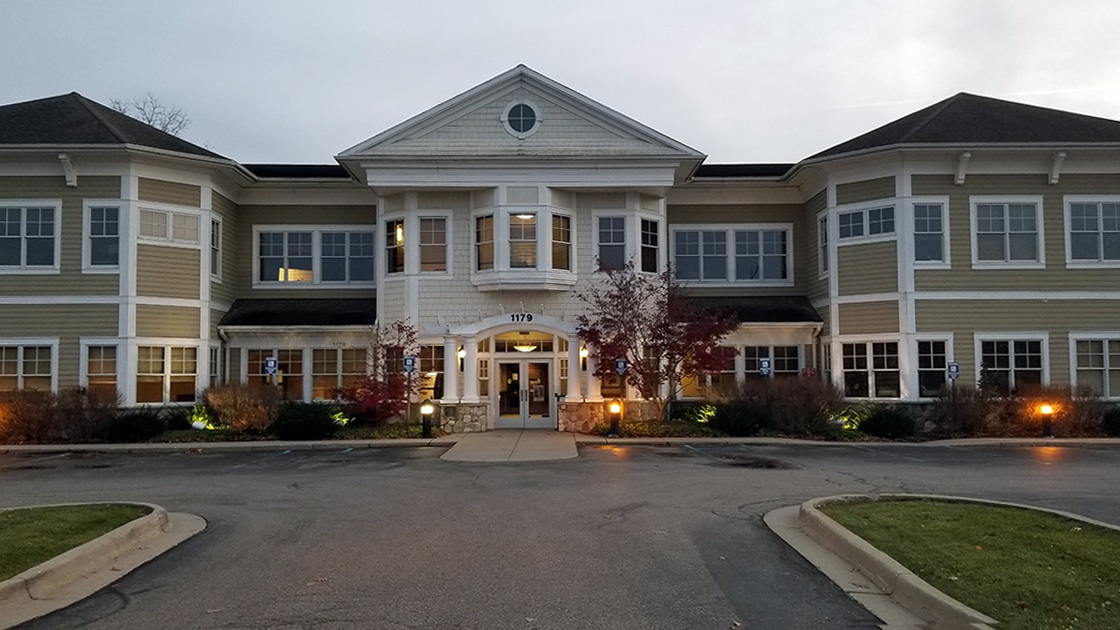 Visit Our Office
1179 E Paris Ave SE, Suite 100
Grand Rapids, MI 49546