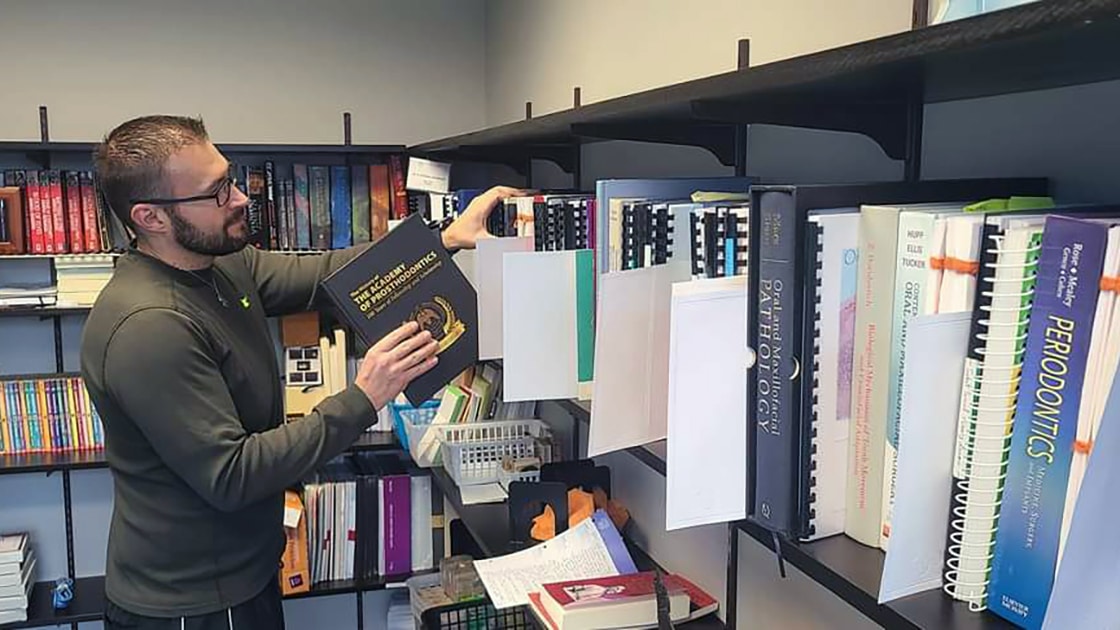 GAOC welcomes referrals from practices throughout Western Michigan
Working in close partnership with our referring doctors is an important aspect of the care we provide. We value each and every referral and take great pride in providing a warm, comfortable and technologically advanced environment. Our friendly staff is here to assist you when you need us. Please contact us today so we can provide the great treatment your patients deserve.
Online Referral
We provide a full range of laboratory services at G and G Dental Laboratory
With over a 25 years combined experience serving dental professionals, our team at G and G Advanced Dental Laboratory strives to be the premier dental laboratory in West Michigan. Keeping the highest standard of quality for every patient, we truly aim to partner with all our clients to fabricate the best appliances possible.