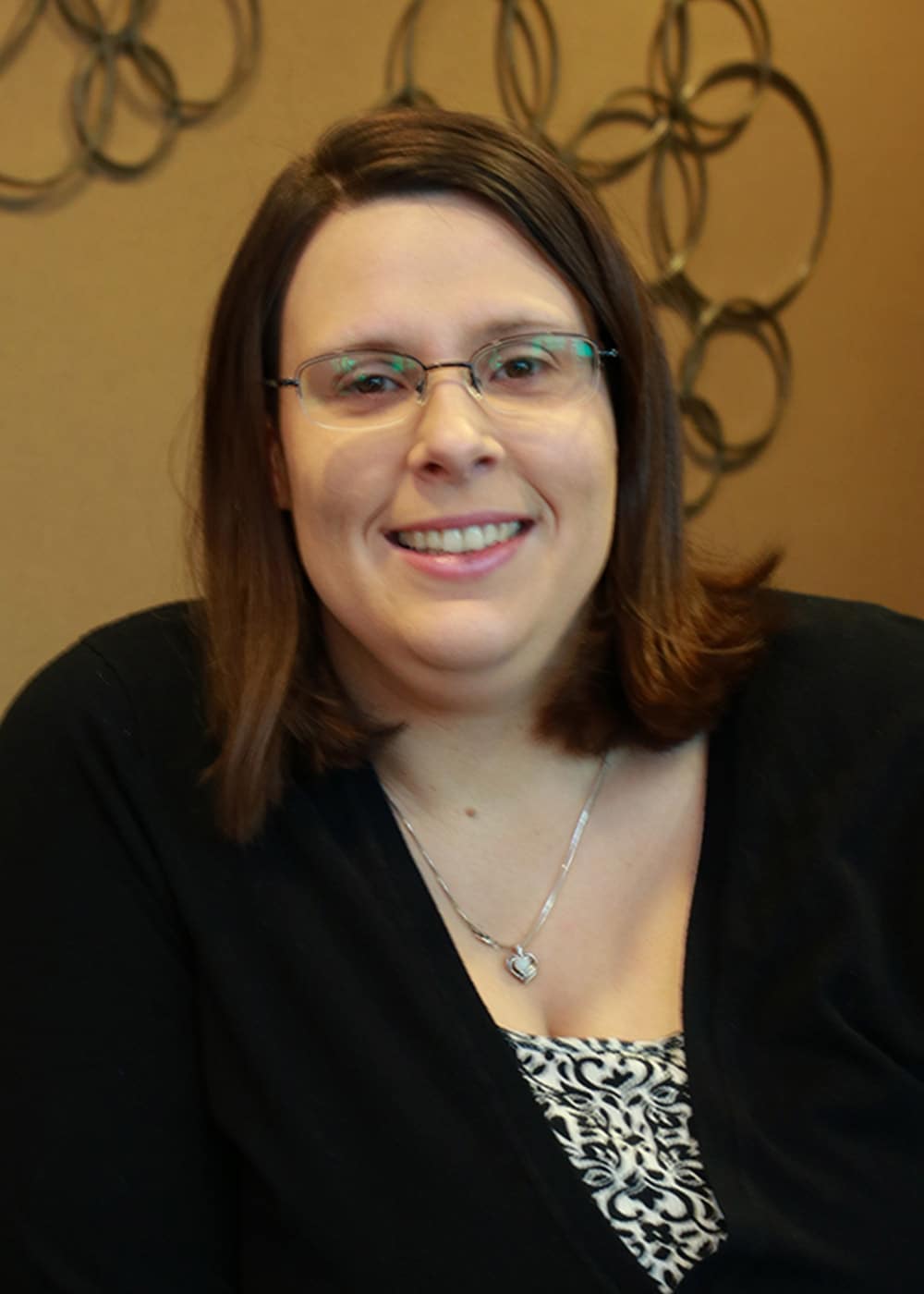 Mercedes Eggleston
Practice Manager
Mercedes graduated from Grand Valley State University with a Bachelor of Science degree, and worked as a Director of Resident Care for 7 years before joining the team. Mercedes' goal at GAOC is to provide excellent patient service and she is driven by her passion to help others. Mercedes is married to Kyle, and they recently celebrated the birth of their daughter. In her free time, she enjoys being with her family and friends.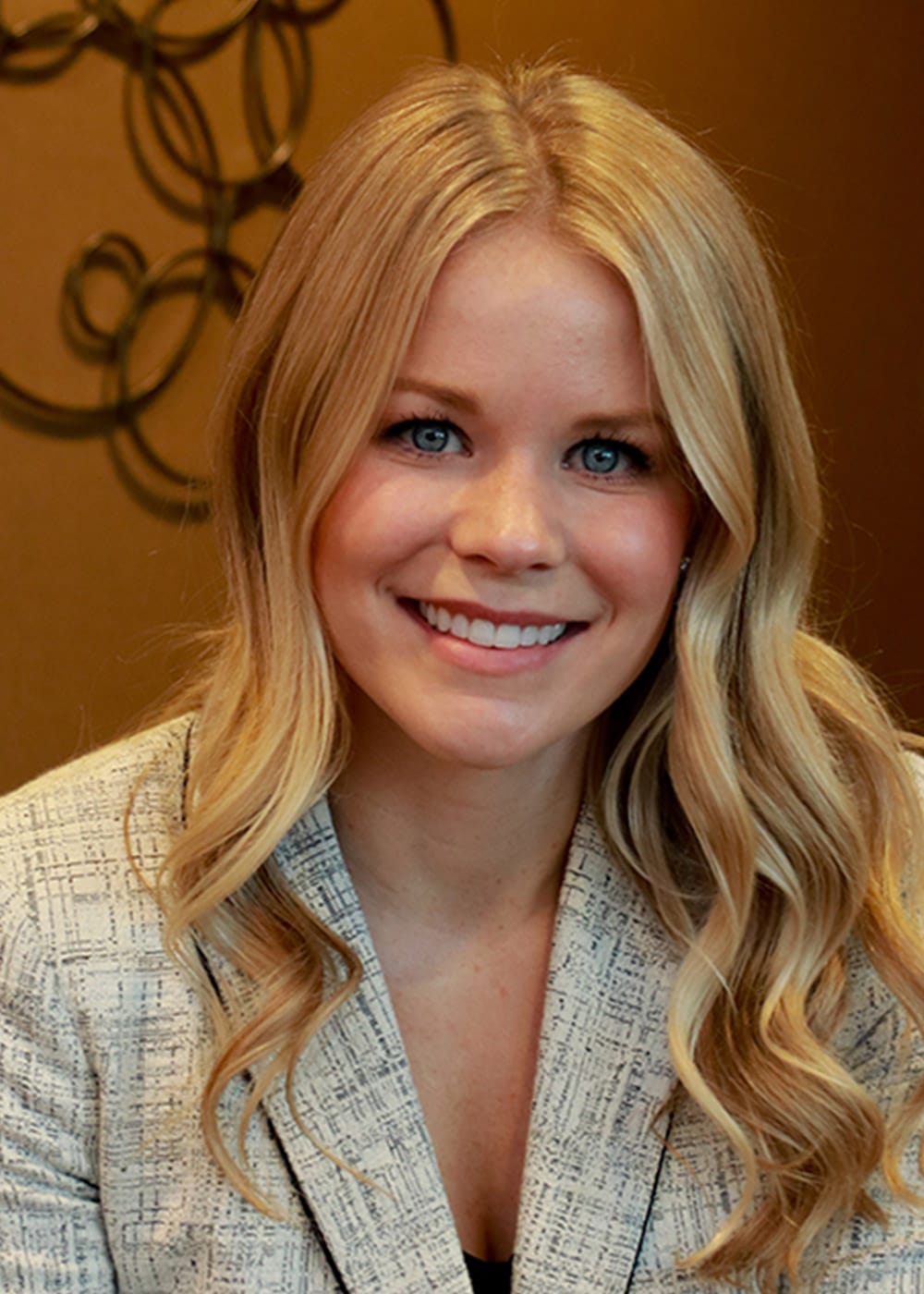 Andrea L. Grinzinger, RDH, RN, BSN
Nurse Coordinator
Andrea received her Bachelor of Science in Dental Hygiene and Bachelor of Science in Nursing from the University of Detroit Mercy. She is currently pursuing a graduate degree from Wayne State University. She is an active member of the Michigan Dental Hygiene Association and American Nurses Association. She is also an Executive Board Member for the Haiti and Africa Medical Relief Team (HART). Andrea enjoys spending time with friends and family. She and her husband have an adorable puppy named Charlie.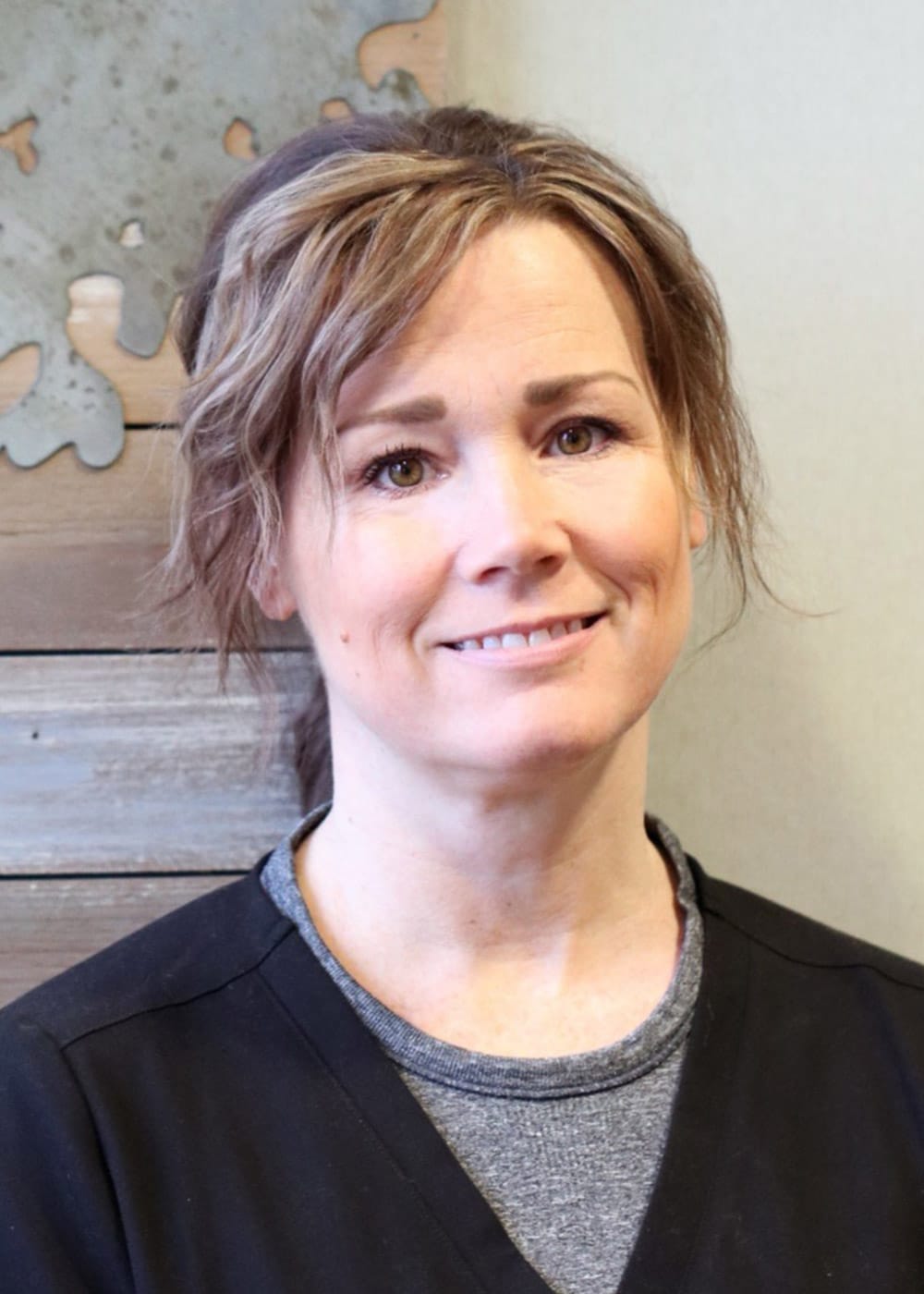 Stacey Korte
Dental Assistant
I will be working with Dr Greenland as a dental assistant. My background is esthetics. I have 27 years experience in cosmetology. Working with people has always been a passion of mine. I enjoy listening to peoples stories and being a part of making them feel more confident. I really enjoy learning new things and being challenged. I am originally from the west side, I grew up in Walker. My husband (Woody) and I moved to Rockford 26 years ago and have four children. Evan is working in video production for a marketing company, Carson is at GVSU studying business and playing hockey, Reagan and Langston are at Rockford high school. Reagan plays volleyball and Langston plays tennis. When I am not busy with my kids I love to go on the trails at Luton park and workout with my friends.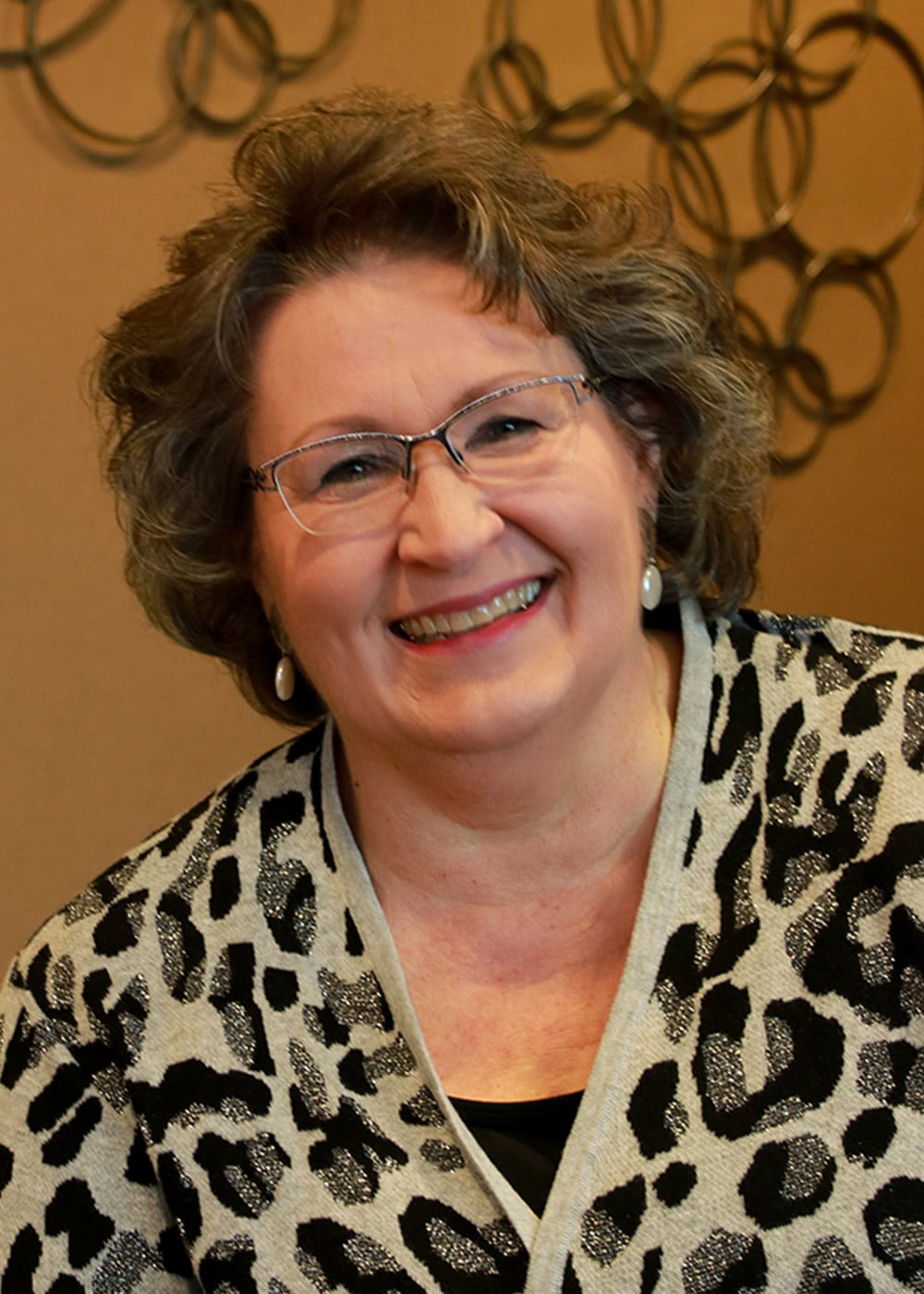 Lora Greenland
Practice Administrator
Lora brings 40 years of business experience to Greenland Advanced Oral Care. Putting GAOC core values into practice is a priority to Lora, as well as creating a welcome space for all patients.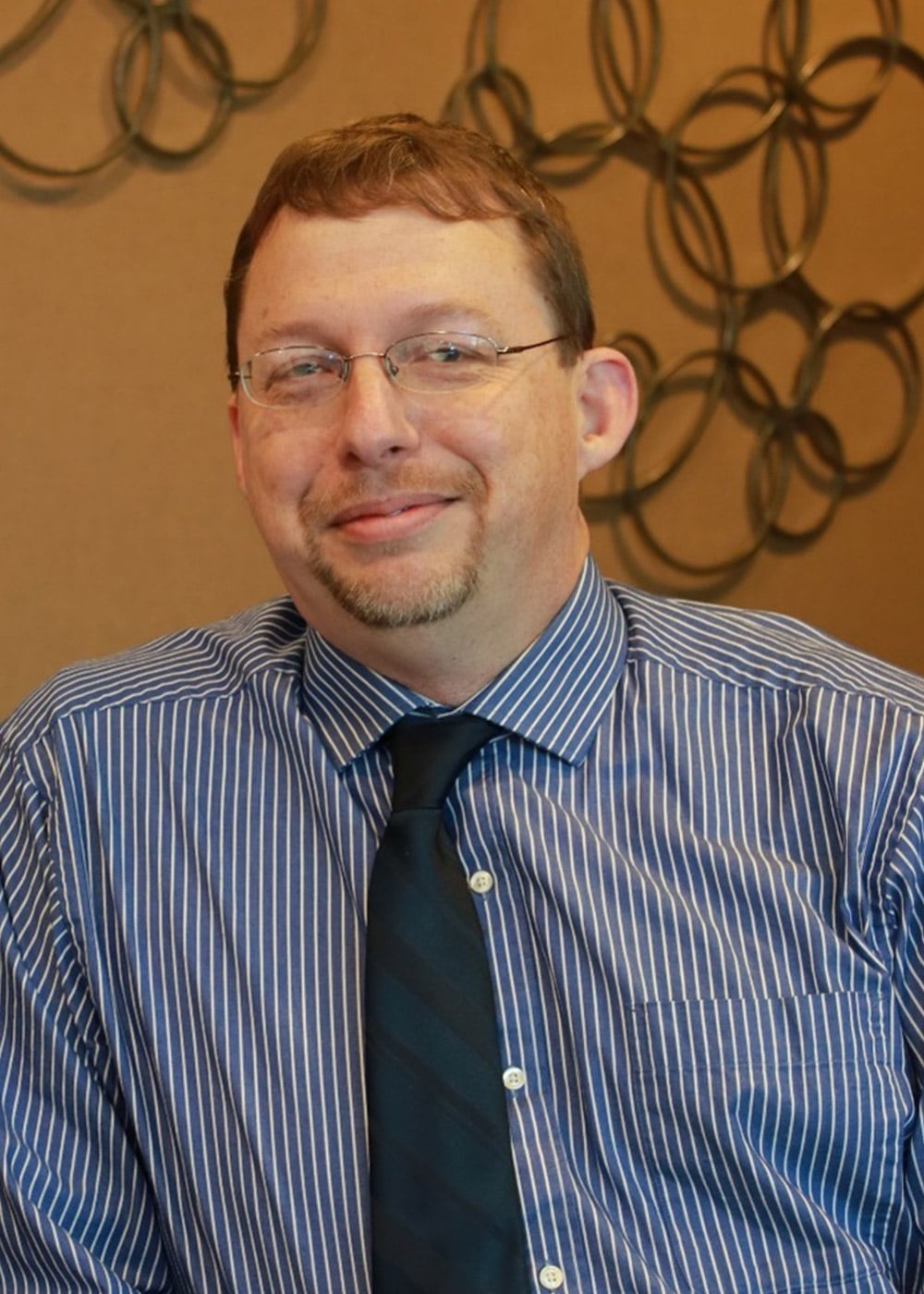 Matt Goodfellow
Certified Dental Technician
Having 20+ years of experience in the dental field, I am excited to help Dr. Greenland serve the local dental and medical communities. With over 16 years specifically in removable appliance design and fabrication, I will continue to help make amazing smiles for our doctors, our clients, and our patients.

As a graduate localy of Sparta High School, I attended the Art Institute of Pittsburgh, graduating with an Associates Degree in Industrial Design Technologies with major focus on physical special effects. My love of movies and art was an asset after graduation, being utilized in the freelance field. Later it was transformed into practical skills in the dental field. Working in a local production lab, I moved quickly around the lab learning skills as I went. Next in my journey I would work at a local boutique dental lab and later would move into the corporate lab setting where I would be for the next 15 years.

In 2020, after a lot of studying, I obtained my Certified Dental Technician certification in Complete Dentures. I also started an after hours dental lab, the "MattLab '' as it was called. Having experience working with hundreds of clinicians and dental providers and working on all aspects of the dental business from the bench to operations, the next logical step was to partner with a high end prosthodontist and I was lucky to find Dr. Greenland and his staff.

Our family calendar is always busy with our 3 kids, all orchestrated by my beautiful wife Monica. Our oldest, C.J. and his eSports (video gaming), Faith Rose (our little Angel), and Noah and his FIRST robotics team. In my free time, I enjoy playing games with the kids and spending time with my wife.